About Us
COME JOIN OUR TEAM
Here at Luštica Development, we are committed to creating a vibrant, inclusive and sustainable year-round resort town, where a strong sense of community is at the heart of the town that we are helping to create. And that sense of community extends to the team we have here.
We are a small team of like-minded people who are committed to excellence; in short, we take pride in who we are and what we do.

As an organization, we view developing our talent and providing an environment that is both stretching and rewarding as one of our core responsibilities, and our Values give a sense of what is central to our success, as a team and as individuals.
---
Sales & Marketing Team
The Sales & Marketing Team represent the face of Luštica Bay and everything the destination stands for to the outside world, we are a starting point for everyone who wishes to make Luštica Bay their new home.
We share a passion for delivering value and maximising our clients experience. We are bringing the philosophy of Luštica Bay closer to the world and work to empower our residents and visitors alike to live the "life as it should be" – and ultimately become our best ambassadors as we create a growing community.
Our team welcomes creative big picture thinkers to join a dynamic team where every day we are faced with new tasks and challenges in this ever evolving one-of-a-kind-destination that is being developed on the Adriatic coast. We seek team members that can help us continue to deliver the Luštica Bay lifestyle and experience to our clients, residents and visitors and create a brand that our stakeholders have a strong affinity with.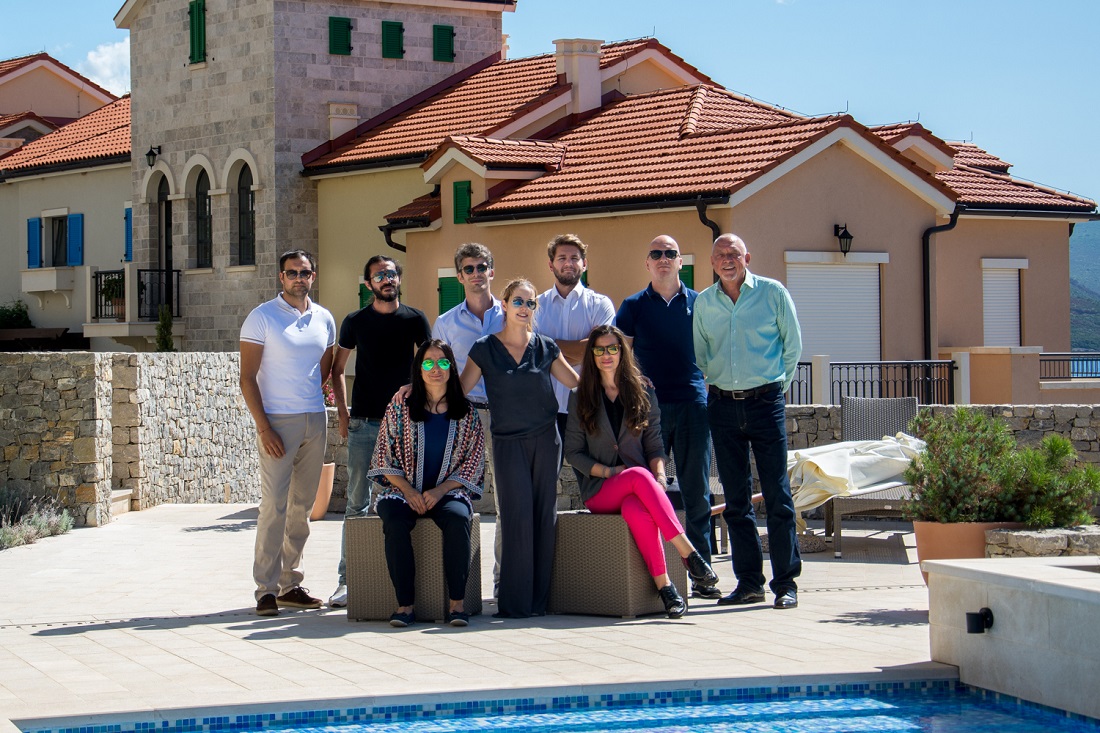 ---
Destination Management Team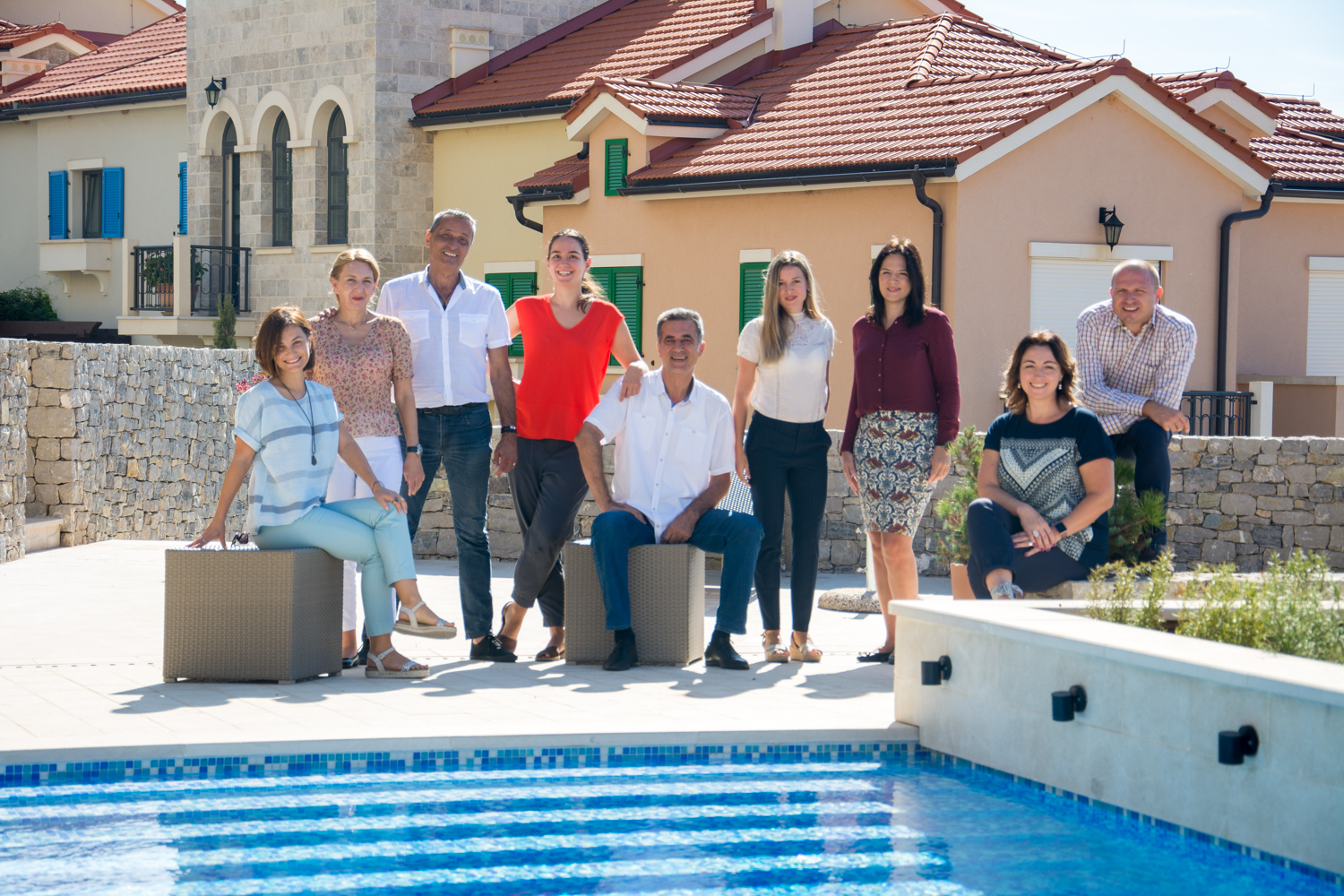 Destination Management provides a safe and sustainable environment, which supports and enhances a lifestyle that supports our goal of "Life as it should be".
We work behind the scenes to have things run smoothly by providing maintenance and security services. We provide a responsive, personalised customer experience, whether as a part of operations of the Town, our Rental programme, or using Retail, Golf or Marina services.
We are creating an inviting environment, which speaks to quality and care, an inclusive community that people will want to join.

---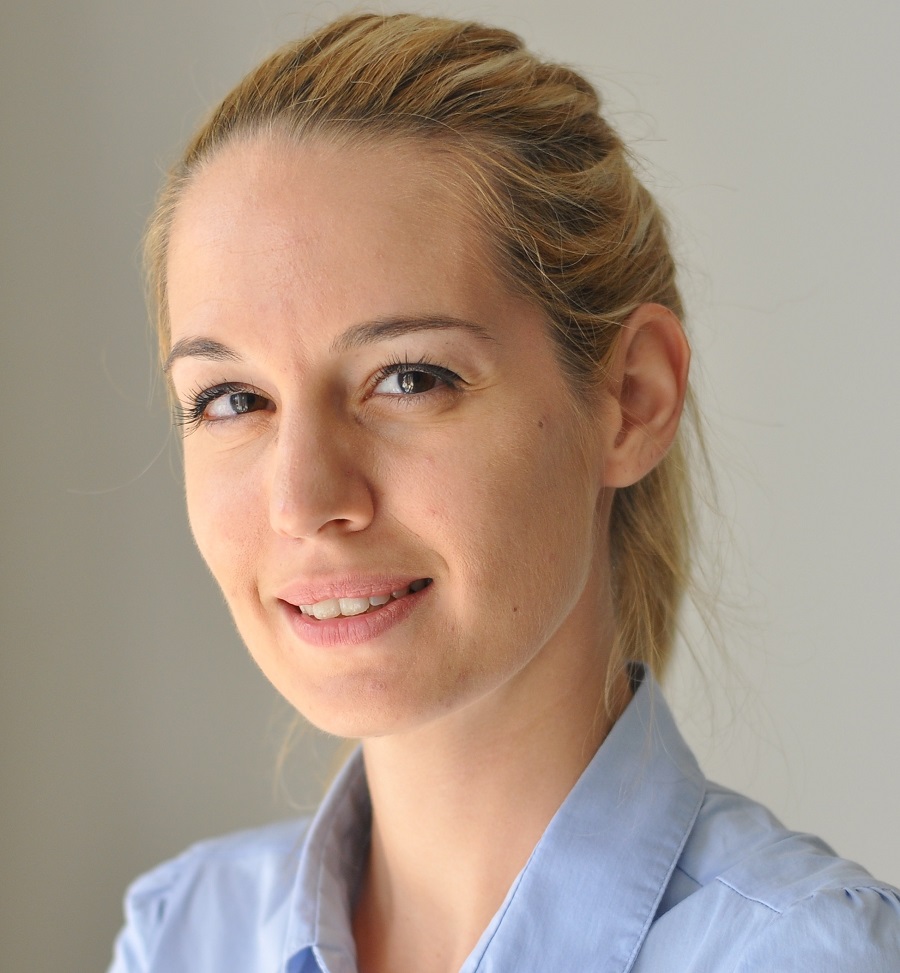 ---
Our Core Values
Promoting One Team Spirit
Operating with Openness and Respect
Taking Pride and Responsibility
Encouraging the Spirit of Creation
Creating an Environment for Success
---